The right tools can change the world.
The profession's most trusted system
for patient and practice management.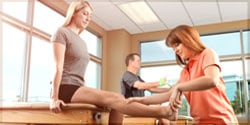 Case Management
Outcome-based criteria for care, goal setting and progress from initial visit to discharge.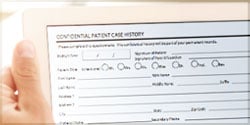 Documentation
Streamlined reporting of Patient Care, procedures and functional progress.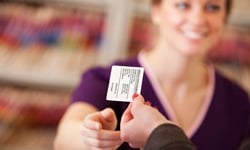 Coding
Correct and compliant diagnosis and procedure coding.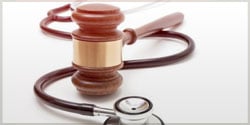 Compliance
Protect your practice from HIPAA, documentation and payment audits.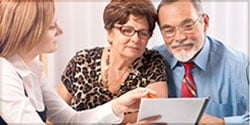 Financial Procedures
Patient payment plans, insurance verification and collections and accounts receivable management.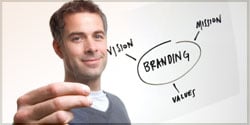 Marketing
Internal and external New Patient Acquisition Strategies including turnkey implementation packets.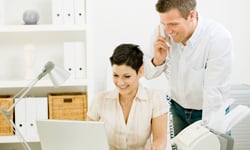 Office Communication Systems
Templates for daily team huddles, weekly and monthly team meetings.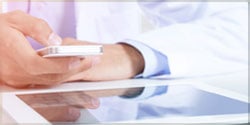 Maximize Efficiency
Job descriptions, daily routines, task managers and time schedules for each member of your practice team.
I feel like I have become free to practice the way that I want to practice. I don't have to spend time on the nitty gritty of learning how to do things from scratch and making all the mistakes because of the sorts of problems that are being figured out for me by Breakthrough Coaching. I can enjoy my practice, I can spend more time with my patients. I have a good team that knows how to work together for the benefit of my patients. That's probably the biggest thing that Breakthrough has done for me. I've always believed that if you want to get to the top of your field you have to have a coach. That person has been where you want to get to and they know how to get there.
---
Dr. Brad Levine

Clinic Owner, Orlando FL
More Testimonials