Multidisciplinary Practice: Don't Wing It!
Tip 3
Don't know the coding rules?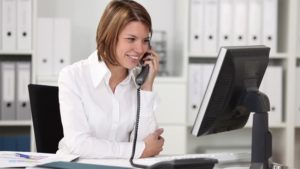 The coding rules for both chiropractic and multidisciplinary practices are regulated by a Federal Agency, the Center for Medicare and Medicaid Services (CMS). They leave no room for creativity or practice-specific interpretation. CMS oversight views these regulations in black and white, with no shades of gray. While CPT coding is an ever-changing process, the ACA Official MDP Policy Statement clearly provides that only services provided by a chiropractor may be billed under the provider number of a chiropractor. Likewise, services provided by other professional staff members (MD and PT) must specifically identify the provider of those services both on CMS-1500 insurance claim forms and in written documentation.